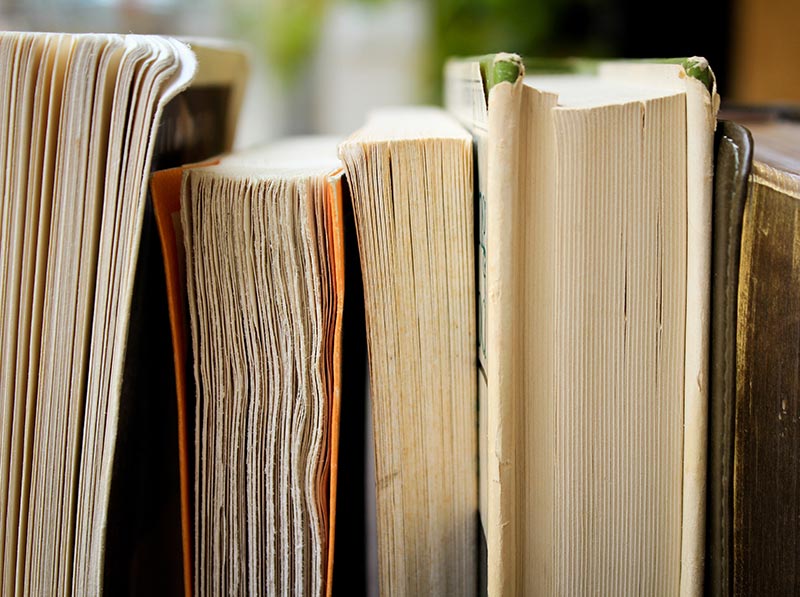 PEACEFUL PARENTING ONLINE CLASS
This small interactive class helps parents solve problems and feel more confident in their parenting. While this class is more general then individualized coaching, parents will gain an increased awareness of what their children need to lessen challenging behaviors and gain more cooperation.
Some of the topics covered are:
Parenting tools to use right away
Parenting Styles: two commonly used patterns, their strengths and limitations
Punishments and how they affect the developing brain
Your triggers and how to manage them
Strategies to calm yourself and your child when emotions are high
Understanding what our children need to prevent misbehavior
How to set your child up for success
Setting boundaries
Held in small groups or individually. Please contact me for the next available date. If within 60 miles of Salem, Oregon, in person classes are available. I can travel to your home, school, religious organization, community center, or agency.
One of my main concerns as a father was how my child would react when she saw me cry or have a panic attack. Opening up to Tammy about the situation was probably the best thing that I could have ever done for my healing. She not only guided me with her words and ideas of how to cope but she also reaffirmed me in a way that gave me strength. She showed me that it was ok to show true emotion to my child because that's what real life is like. Obviously with an age appropriate description. The most powerful thing I took from her was the ability to be comfortable in expressing those emotions without having self blame as a parent. Obviously these are tools I was given to ease the difficulty of my endeavors. When I took a chance I immediately saw results with my child. Our communication depended so greatly. She made me realize that leveling with my child's emotions and reaffirming her in a way that she could be seen was in short the answer to a healthy good relationship with my child. She is profoundly in tune and real and I couldn't have asked a better person for advice.
Aaron Dieguez - Oregon
Our family has participated in a variety of counseling services for our 7-year-old son who has ADHD, has gone through a traumatic loss, and has anxiety. Tami's coaching program is different than all the other therapy we've tried. Instead of finding ways to cope with difficulties - she works with you to make things better. She has a targeted approach with goals and tailors her program to fit the needs of your family. She digs in to find the root cause of issues and helps to put actions in place to overcome difficulties. At the end of our program, I have gained more confidence in my own parenting, and my kiddo seems to be doing better with the changes that we have made. I am very grateful for Tami. I highly recommend her. She is worth it!
Amy Higdon - Minnesota