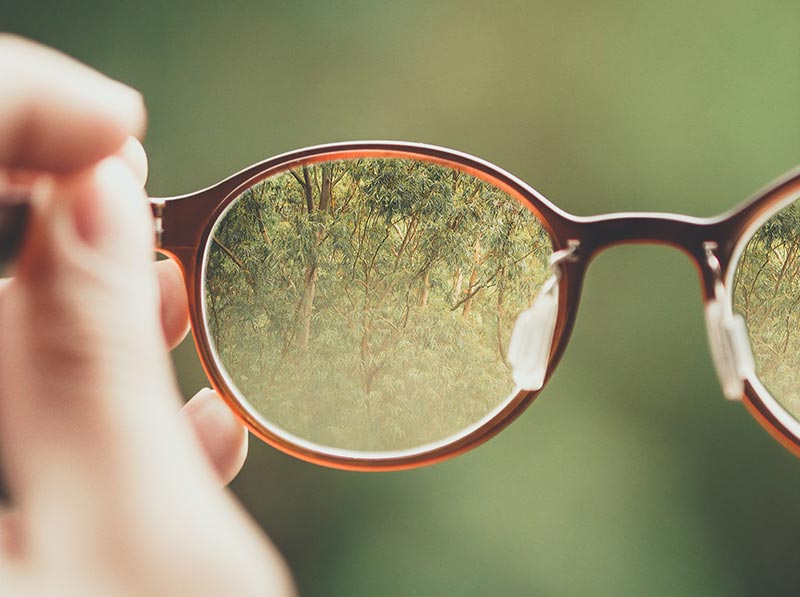 ONLINE COACHING
In a safe, supportive, empathic space, I aim to provide an opportunity for personal growth and awareness. Working with me, one on one or with your partner, you will learn to consciously choose how to respond to your children, versus reacting, when they are difficult for you. Through intention you will be more able to assist as they navigate through all the feelings and experiences that occur while doing the difficult job of growing up.
This is accomplished partly by shifting how you interpret challenging behaviors and viewing them as a sign that your child has an unmet need. The result is a stronger connection with your kids, which will invite natural cooperation and harmony within your family. In addition, many begin to feel more balanced and joyful as a new and improved version of themselves. To learn more, please contact me for a free Discovery session.
We are parents of two kids, a 9-year-old and a 7-year-old. We reached out to Tami when our 9-year-old son started having huge emotional outbursts and other concerning behaviors. My husband and I went through the program and learned so much about ourselves and our children. We learned how to connect with them and build their self-esteem. We learned how to respond better to emotional outbursts and to help guide our children to self-regulate. Even after the program, we continued have appointments with Tami so we could continue to practice what we learned from the Jai Institute and continue our growth as parents. Tami has helped us learn about our triggers and how we respond to certain situations can impact our children. She provides support and encouragement, while also challenging us to dig deeper into certain feelings or reactions that we may have had. She also provides concrete ideas on what to do to improve a situation or how to respond better the next time around. We are so grateful for Tami. We wholeheartedly recommend her to anyone who wants to have a stronger connection with their children.
Kali & Ryan - Oregon
As the parents of seven children, and with four of them already adults, we wouldn't have guessed that we would find ourselves working with a parenting coach at this stage in our lives. However, we're so grateful this opportunity to work with Tami presented itself! It has made a real difference in our family. Despite having some apprehension, Tami put us both at ease with her kind, warm and non-judgmental approach. She created a space where we both could be heard and helped us recognize and work through some of the stumbling blocks in each of our attitudes and approaches. The Jai Institute curriculum that we studied was very beneficial and taught clear principles to improve relationships. However, what really made the difference for us was our weekly sessions with Tami where she helped us navigate some of our family dynamics using those principles. I highly recommend Tami as an excellent coach, and can happily report that it's never too late to be a better parent!
Kathryn & Dan - Oregon