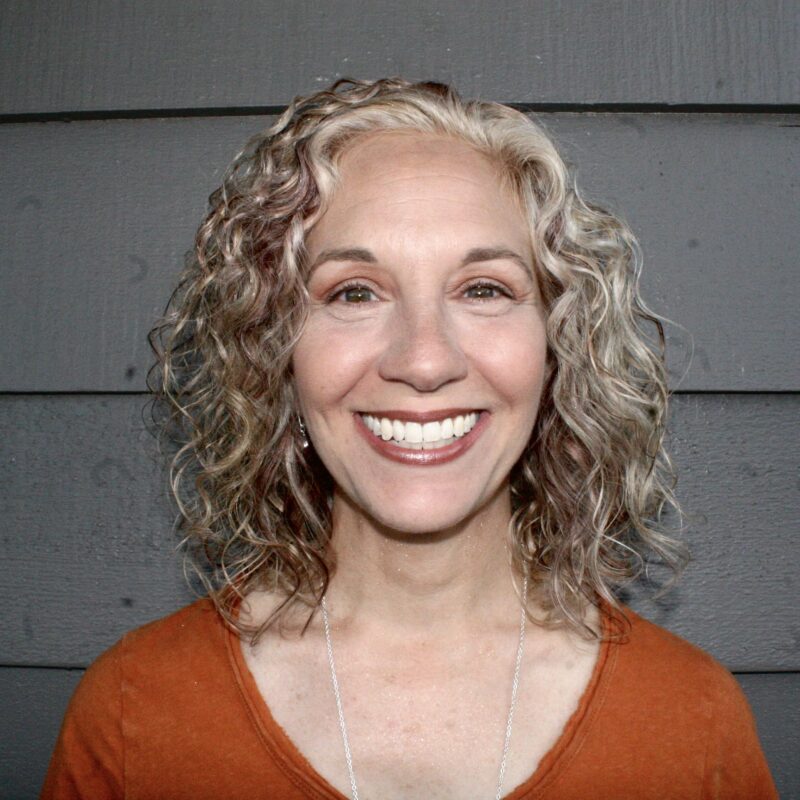 Tami Meyers
Certified Parenting Coach
MA in Counseling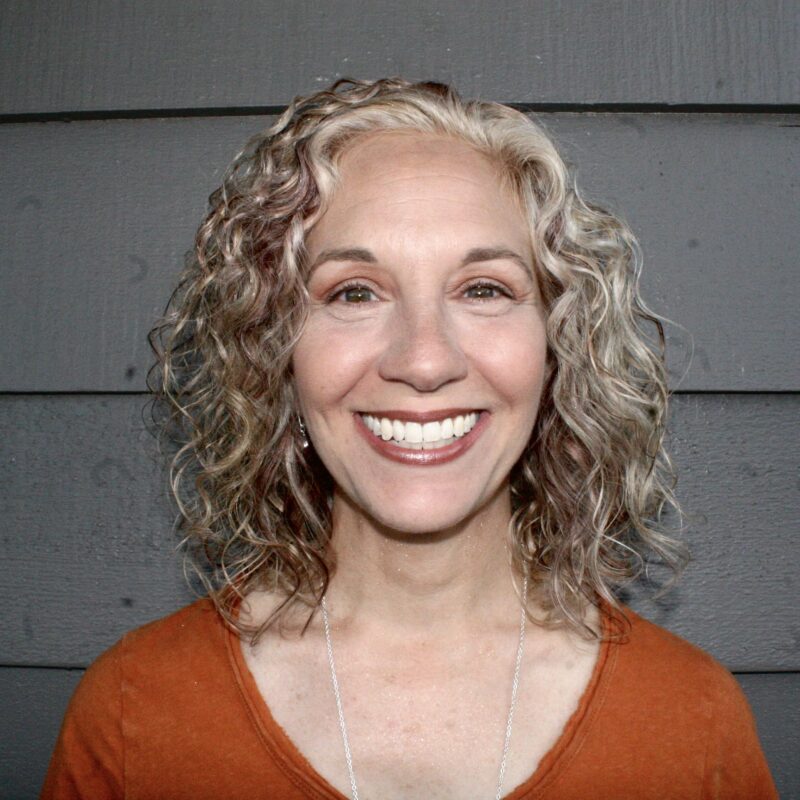 Tami Meyers
Certified Parenting Coach
MA in Counseling
ABOUT ME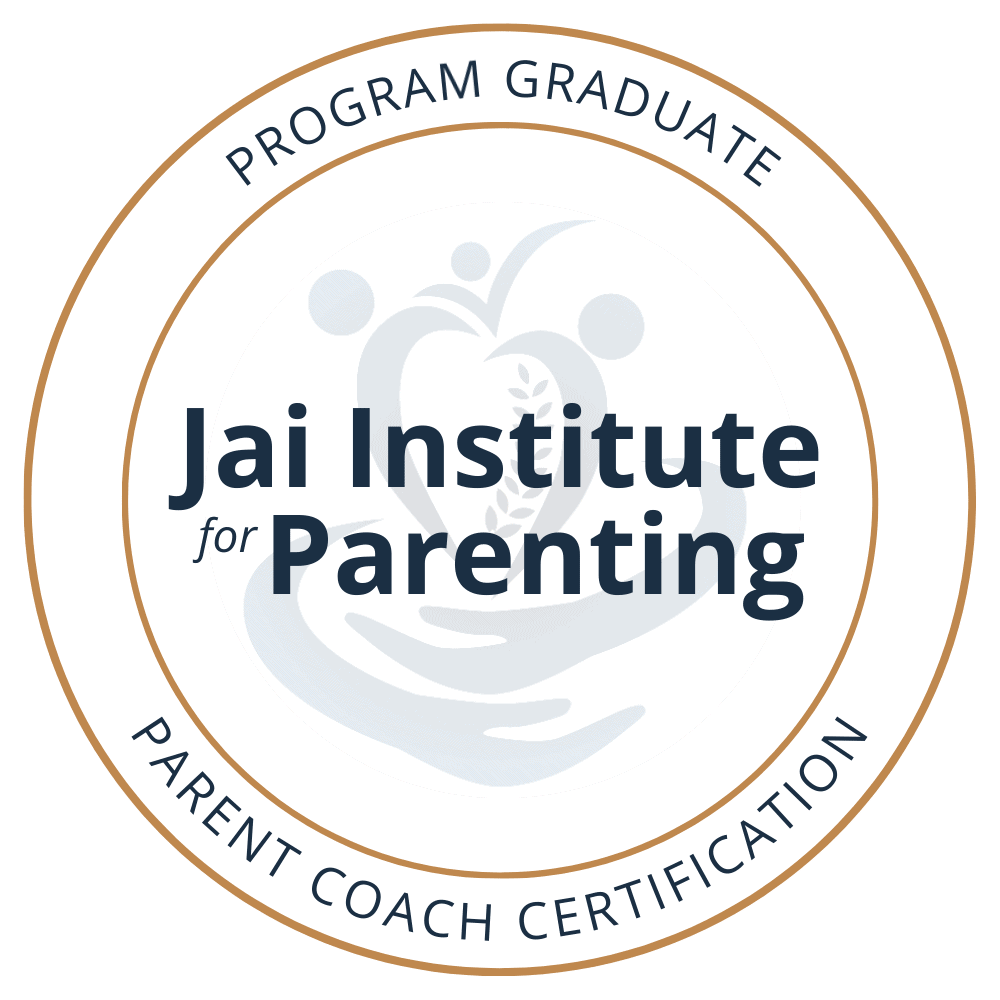 I have always been drawn to helping others and have worked with kids who struggle in both the Mental Health and Education fields for over twenty years. As time passed, I observed children's behaviors continue to escalate and realized I was being called to walk a different path. I wanted to support and teach parents a new way of interacting with their kids that would help them with emotional regulation and cooperation.
Enter Parent Coaching, I already had a master's degree in Counseling, and believed adding a coaching certification would be the perfect fit. I now invite parents to begin to see their children's behaviors through an alternate lens, because there is always more going on than the behavior we are witnessing. Through supporting and teaching, my goal is help caretakers look underneath those behaviors and gain awareness of what the real struggle is for their children. Only then can we find tools to help them meet their needs.
In addition to my professional experience, I am also a mom of three teenagers, so I. GET. IT. Parenting is wonderful, rewarding and unbelievably challenging. I also believe it is the most important job we will ever have. In addition to carrying on our legacy, our children will be the future leaders, caregivers, innovators, and activists of our world. To set our children up to be resilient and responsible citizens, we need to teach them how to show empathy for others, especially those who have different beliefs, how to solve conflicts respectfully, and most importantly, how to believe in themselves.
As your coach, I believe my role is to offer a different perspective, invite small changes, and assist you in gaining more awareness of behaviors. All of these parts will empower you to show up as the best version of yourself for your kids. This work is supportive, informative, and can be transformational. I know this firsthand because I use all the tools with my own family too.
I offer individualized coaching, a peaceful parenting class, and facilitate a support group, all online. If meeting in person is preferred, and you are within 60 miles of Salem, Oregon, accommodations can be made.